SENTOR MAKİNA TİCARET LTD. ŞTİ.

Sentor Machinery combines cutting edge technology with high quality components in attempt to provide its customers best solutions. Sentor Machinery  is your best production solution partner.

Based on customer satisfaction, We manufacture our machines in accordance with international standards as well as customer's needs and present them with tailor cut solutions

Taking customer satisfaction as a principle, We approach to our customers after-sale problems with utmost attention, given the importance of machine technologies at their work place.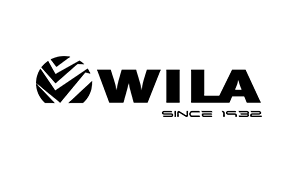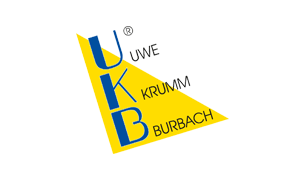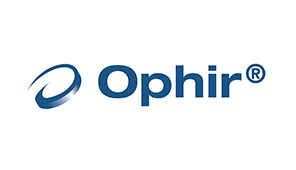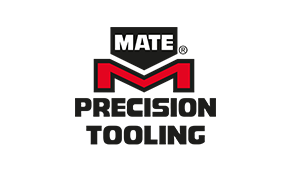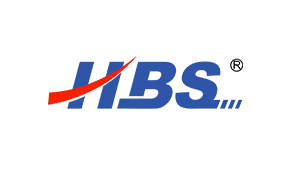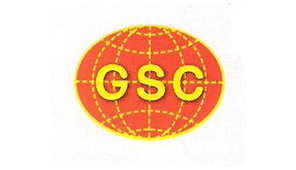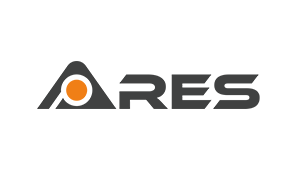 SENTOR MAKİNA TİCARET LTD. ŞTİ.
We have been working on sheet metal processing for than 30 years. In 2011, we started to continue professionally with  Sentor Makina was established. Based on our experiences so far, we represent not only the best quality products, but also provide solutions. We created our sales network that is expert in their field and having agrement with quality and reliable brands.  Sentor Makine is an Authorized Dealer to Mate Precision Tooling (USA) for punching machines, Wila (Netherlands) and UKB (Germany) for press brake machines, to Ophir Optics (Israel) for laser cutting machines and Thyssen origin laser welding wire for laser machnies.
We are pleased to serve you with our employees who are expert in their field.
We assure you that together we will accomplish many projects .
Our target is not only selling you products but also finding solutions, bringing lastest developments in technology and creating new ideas.
Our values
In all our commercial relationships such as sales and purchases, we establish trust-based communications for fair, mutual benefit purposes and maintain our promise within the framework of ethical rules and laws.
Our Mission and Vision
Providing benefit to our customers and national economy with designs and applications that determine the agenda, not following the sector, Having more say in international markets, Lowering process and energy costs and increasing production.
Our Quality Policy
Sentor Machinery 's quality policy is based on "customer satisfaction". The aim of the company is to provide products and projects that comply with international standards, technical requirements and customer demands.
EQUIPMENT AND SUPPORT FOR MAXIMUM WORKING TIME
Sentor Machinery  transforms your business from advanced machines and automation to consumables that power everyday production. Our solutions are supported by our unique service and support commitment that makes us a different supplier.